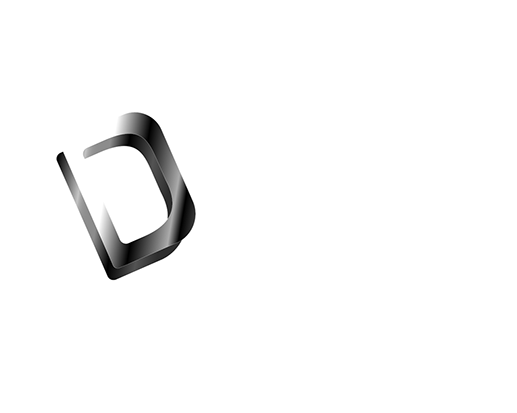 Some Of Our Work
Making Ourselves Proud
Asher Contractors, SATX

Worked endlessly to procure contracts, taking the organization from $200K per year to having $4.5 million under contract when we finished. Also, handled web design, accounting (full charge), estimating and much more in order to establish the organization as a major player in the San Antonio area.

Nonprofits in Texas

Trimmed approximately $150k yearly from long term operating costs with P&L analyses and a full technology revamp
Advised organization on employee restructuring due to under-utilized skillsets and degree specific workloads
Advised on the shortfalls of the Board of Directors and created a contractual basis for accountability purposes
Implemented a new donor system at about 5% of the operating cost as the prior one and trained staff on the dynamic features for campaign and long term giving
Established new communication system based on SIP Trunk and virtual technology dropping costs by over 70% monthly
Designed relational databases (Access) with forms and cross-continuity for different officers in the organization
Acquired numerous grants from private, public and government entities (Federal, State and Local) exceeding a million in assets over a small timeframe
Planned and ran major fundraising events with supplemental dynamics in order to increase revenue and build long term growth and relationships
Comprehensive program building and evaluation with strategic planning for funding
Managed and worked several capital campaigns and advised on strategy/workflow

The Service Industry

Established everything from casual sit down to fine dining restaurants in Dallas, Texas that were original concepts and superior establishments. Wa Kubota being one of the most special, that did not make it through Covid, was an example of elite service and training, wine pairing and cocktail creation, concept creation and implementation and consulting.
Some of Our Current and Past Clients
Feel free to click on the active ones!!!